GGSC Group
Specialized in Industrial Project Development and Investment.
- Comprehensive Lube Solution

- Specialty Chemical


- Specialized in Industrial Project Development in Oil & Gas and Petrochemical sectors
About us


Global Gulf Stream Company Group ( GGSC ) is a group of Saudi companies. Located in the Kingdom of Saudi Arabia (KSA) The group has been established in 2003 by Saudi owners who possess outstanding experience in the field of oil & gas industry and other related businesses. GGSC group is managed by a strong team of professionals with experienced more than 60 years in the petrochemical industries refining and project management. GGSC group team has an excellent understanding of the prevailing business environment, business development, and government regulations. one of the GGSC group's competitive advantages is its owner's know-how, skills, and professional experience.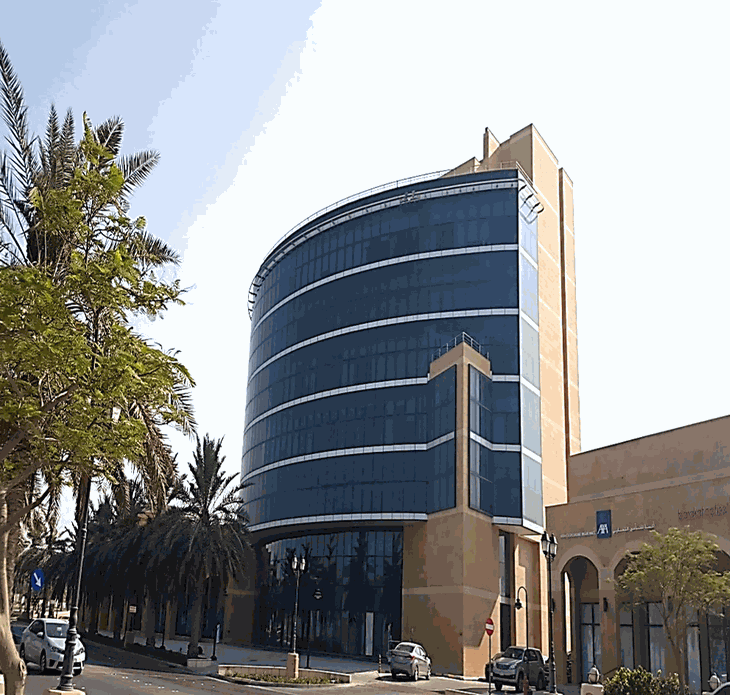 Industrial Manufacturing
Industrial Project Development